Rebuild Your
Credit Score
A credit score is more than a three-digit number. It represents freedom, opportunity, and peace of mind. Plus, it can have a six-digit impact on your financial life! And the best news is this… it's easy to raise your credit score. We'll show you how.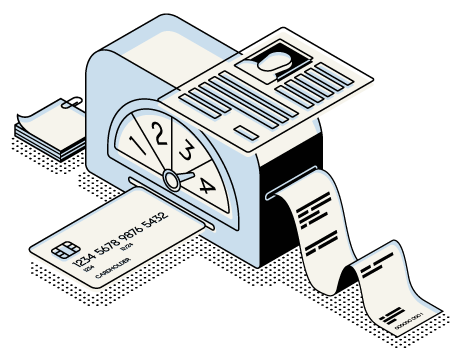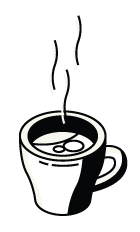 Start for Free
Join our mailing list, and we will send you the Three-Day Strategy: A Quickstart Guide for Improving Your Credit Score FAST. Plus, you will receive periodic credit resources that are jam-packed with tips for increasing your credit score, qualifying for the best credit cards, buying new cars … all while keeping money in your pockets.
Credit Education Course
Did a bankruptcy attorney or debt professional enroll you in 7 Steps to a 720 Credit Score? (Lucky you!) It's time to learn the simple steps you can take so that your credit score will naturally increase to 720 in about eighteen months—even if you have been through bankruptcy, foreclosure, or repossession.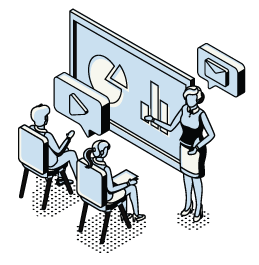 Credit Rebuilder Program
Are you ready to put your bad credit score behind you? With our Credit Rebuilder Program, we will do all of the work on your behalf so that your credit score naturally increases quickly. This is our premium program for people who are serious about rebuilding their credit scores and saving money.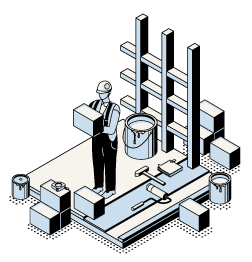 This is
Sharrnita
This is Sharrnita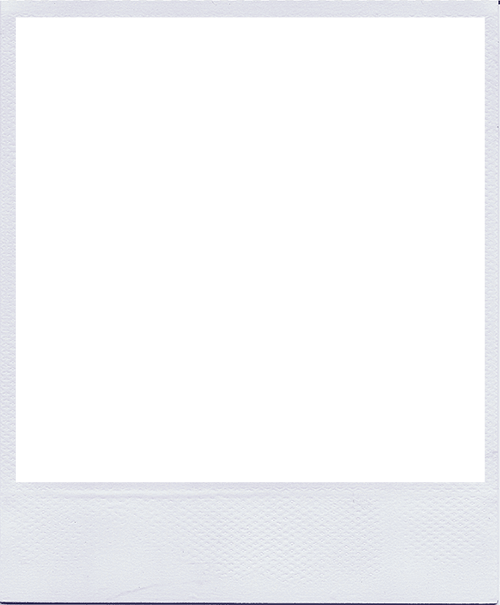 Sharrnita was very excited to tell us that since she joined the program, her credit score increased tremendously and quickly.
See more people
just like you
100,000+ Lives Rebuilt
More than 100,000 people have been through our program and rebooted their lives. Here are a few of the testimonials from our students:
Susan B., Cambridge, MN
With a credit score of 780 just five years after my bankruptcy, I closed on my first home: A three-bedroom rambler on seven acres with enough room for my dog and my horse. It's an amazing feeling, and something I thought would never happen, but it did. It never would have happened without the help of the 720 credit score program.
Betty B., Lincoln Park, MI
I have now paid off 70 percent of my debt and recently was approved for a credit card. I am trying to refinance my mortgage for a lower rate, and I am almost there. I thank 720 for all the advice, and I am on my way to greater things ahead!
Ron C., Margate, FL
My score has increased each month. I have secured several credit cards. AND we purchased a 2021 car just two weeks ago. Exciting to see good things happen!
Daniela, M., Dearborn Heights, MI
I was skeptical, but I followed your program's advice and applied for a credit card a year ago when my score was in the lower 400s. I was approved, and just recently, I received a credit limit increase. My score is now just a few points shy of 700. I thought there was no hope, but I'm looking forward to unending hope!