Real People
Most credit repair companies don't have a great reputation. But we aren't like most credit repair companies. We teach real people real strategies so that their credit scores naturally start to improve. There's nothing illegal, shady, or unethical about our programs, and that's why we have more than 500 Google reviews and an average rating of 4.9 stars.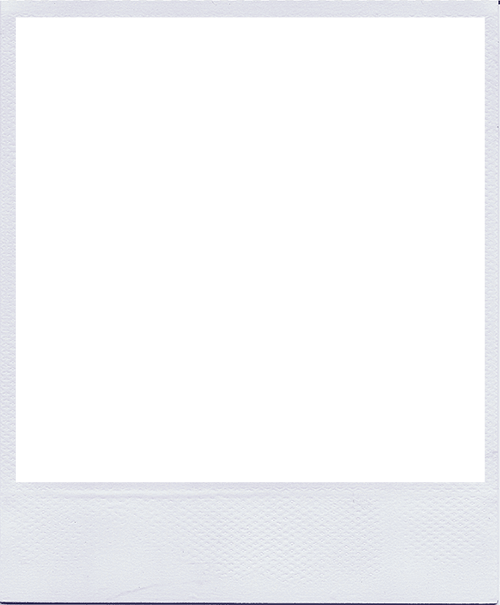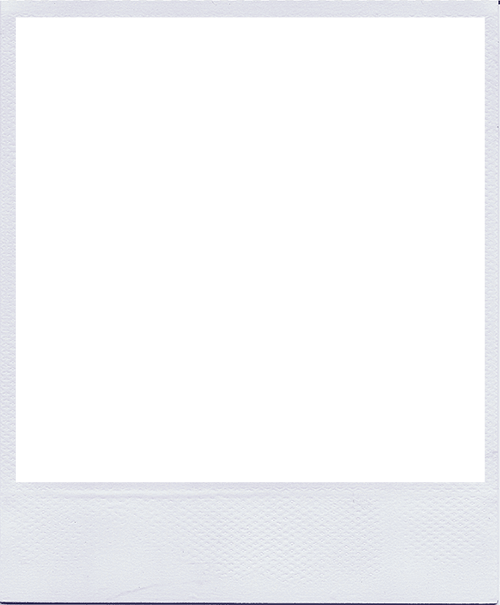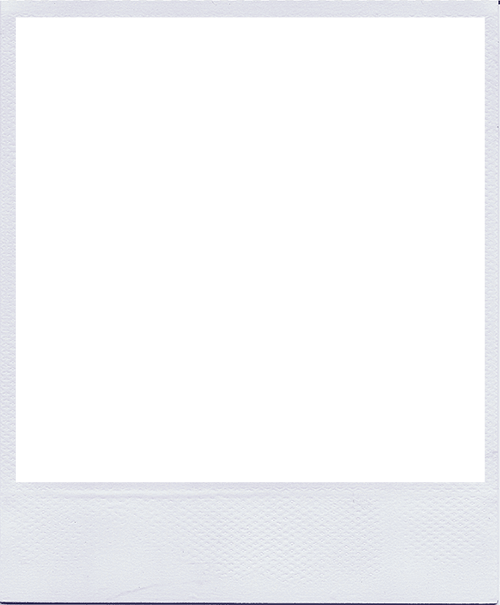 Faryal Clouden
Upper Marlboro, MD
At the beginning of my bankruptcy, my credit score was 540. I followed the steps in 720 Credit Score, but I could only get one unsecured credit card with a $400 limit and a yearly fee. I was denied for everything else. I decided to use the unsecured credit card for small things like gas, pay it off before the due date, and keep my credit utilization to about 10 percent. In six months, my credit score went from 540 to to 690. I won't be able to refinance until a year past my bankruptcy, but I was able to get a second card recently that is unsecured and has no annual fee. Thank you 720!
Desirae Richardson
Springfield, OH
720 Credit Score changed my life as it taught me how creditors manipulate people like us. I was able to raise my credit score by 150 points within 3 months of filing bankruptcy! I am forever grateful for finding this program.
Heather Long
Milwaukee, WI
I completed the 720 Credit Score program in 2017 and on May 12, 2020, I'm now a homeowner. I really appreciate the help, guidance and educational tools that were provided, and I most certainly recommend the 720 Credit Score program to anyone trying to improve their scores - just follow the steps and you'll be a success!
Susan Brown
Cambridge, MN
With a credit score of 780 just five years after my bankruptcy, I closed on my first home: A three-bedroom rambler on seven acres with enough room for my dog and my horse. It's an amazing feeling, and something I thought would never happen, but it did. It never would have happened without the help of the 720 credit score program.
Geraldine Crippen
Albuquerque, NM
I didn't know anything about the credit system, but when I filed my third bankruptcy, my attorney made me join this program. Now, my credit score is right around 720, and I no longer feel helpless and ashamed. I encourage anybody who has had a history of problems with their money to GET EDUCATED!
I'm amazed at how easy it was to rebuild my credit score after my Bankruptcy. Since I started, my credit score has increased by 180 points and I was able to refinance my car to a lower interest rate.
Nicholas Castillo
Cypress, TX
At first I was a bit skeptical about the course, but my score increased about 150 points, and my credit card limits all went up. People have all sorts of opinions on how to raise a credit score, but following the 720 Credit Score program actually did help me raise my credit score.
Two years after my bankruptcy, my credit scores are 712 and 709! Now, I have two credit cards with $1,000 limits. Thanks to 720 Credit Score I plan on buying a new car in the very near future!
Marcey Dauterive
Richmond, TX
Thank you 720 Credit Score! I filed Chapter 13 bankruptcy in 2014 and shortly after joining the program, I purchased a brand new 2020 Mustang for my son with a $1,000 down payment and a 6% interest rate. My score has gone from 450 all the way up to 687! I will continue to apply the lessons learned and earn my way to a 720.
Mary Christopherson
Pittsburg, CA
During the subprime crash, I had to declare bankruptcy. A couple of years later, I lost my home. That is when I found the 720 program. My score was just under 600, and with Phil's help, I managed to get two secured credit cards right away. I didn't follow all of the steps, but with just this one step, my score raised enough that I qualified for regular credit cards, one of which has a limit of $9,000.
Sharrnita Bonds
Oak Park, MI
I am very excited to say that since I have joined the program, my credit score has increased tremendously and quickly.
Henry Brown
Wilmington, DE
I was overwhelmed and in debt. I was referred to an awesome bankruptcy attorney, and we went to court to settle the debt. Then I went through the 7 steps course, and I got back on track. Within six months, my credit score was going up. Now I am able to get the credit I need while increasing my credit score. I am in a better financial situation than a year or two ago!
I have always had financial difficulty for as long as I can remember. It has been so bad throughout the last 40 years that I have had to short sale a house, I have had two cars repossessed, multiple charge off balances on many credit cards and then just recently had to file for Bankruptcy. I found 720 Credit Score about 10 years ago and once I made the changes they recommended, my credit score started to improve. Now, it's steady at between 770 - 790, thanks to the education and knowledge I received from 720 Credit Score.
So far, my credit score has increased at least 100 points; I purchased a car, and I got three credit cards! Thank to 720!
720 Credit Score taught me the steps I needed to rebuild my credit. This year I bought a new care with no down payment or co-signer, all because of my credit score!
Anne Kluskie
Syracuse, NY
I did everything 720 Credit Score told me to do and after my bankruptcy in March of 2019, my credit score jumped to 735!